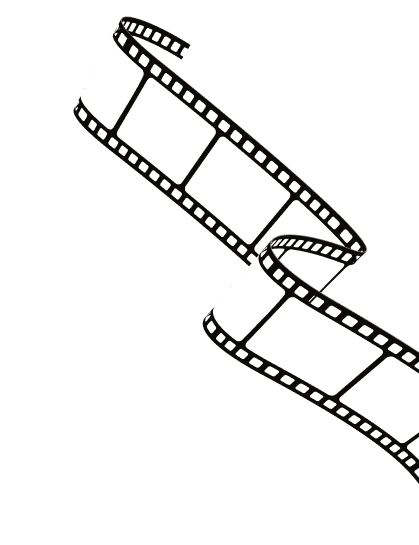 FACULTY OF ALLIED HEALTH & BIOLOGICAL SCIENCES
Department of PHYSICAL THERAPY
This degree is designed especially for those students who want to excel their career in the field of Physical Therapy. They will be Called "Physiotherapist" and will add "Doctor" as Prefix in their names and "Physiotherapist" as Suffix in their names. This Degree will provide professional skill to them and they will be in a position to get better jobs as a "Physiotherapist" in different health / clinical settings. The DPT degree is classified as a level 6 qualification according to National Qualification Framework (NQF) of Pakistan. We at Ibadat International University are dedicated to student centered program that promotes academic excellence through enriched curriculum, in lined with approved curriculum of national curriculum review committee of HEC. The DPT program has a contextual foundation background in biological, bio-mechanical and psychological sciences that are assimilated in logical and scientific manner.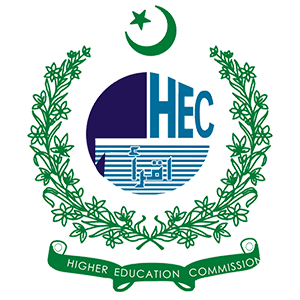 Accredited with (HEC) Higher Education Commission.
Apply for Admission
We don't just give students an education and experiences that set them up for success in a career. We help them succeed in their career – to discover a field they're passionate about and dare to lead it.